Split System Deep Clean Service
Breath easy & get rid of all the nasties
Are you having problems with your split air conditioning system?
Does it have a bad smell and struggle to keep you cool?
We now have the facilities that will help prevent your family from breathing dust, mould & other airborne nasties.
It will require a deep clean and sanitise service.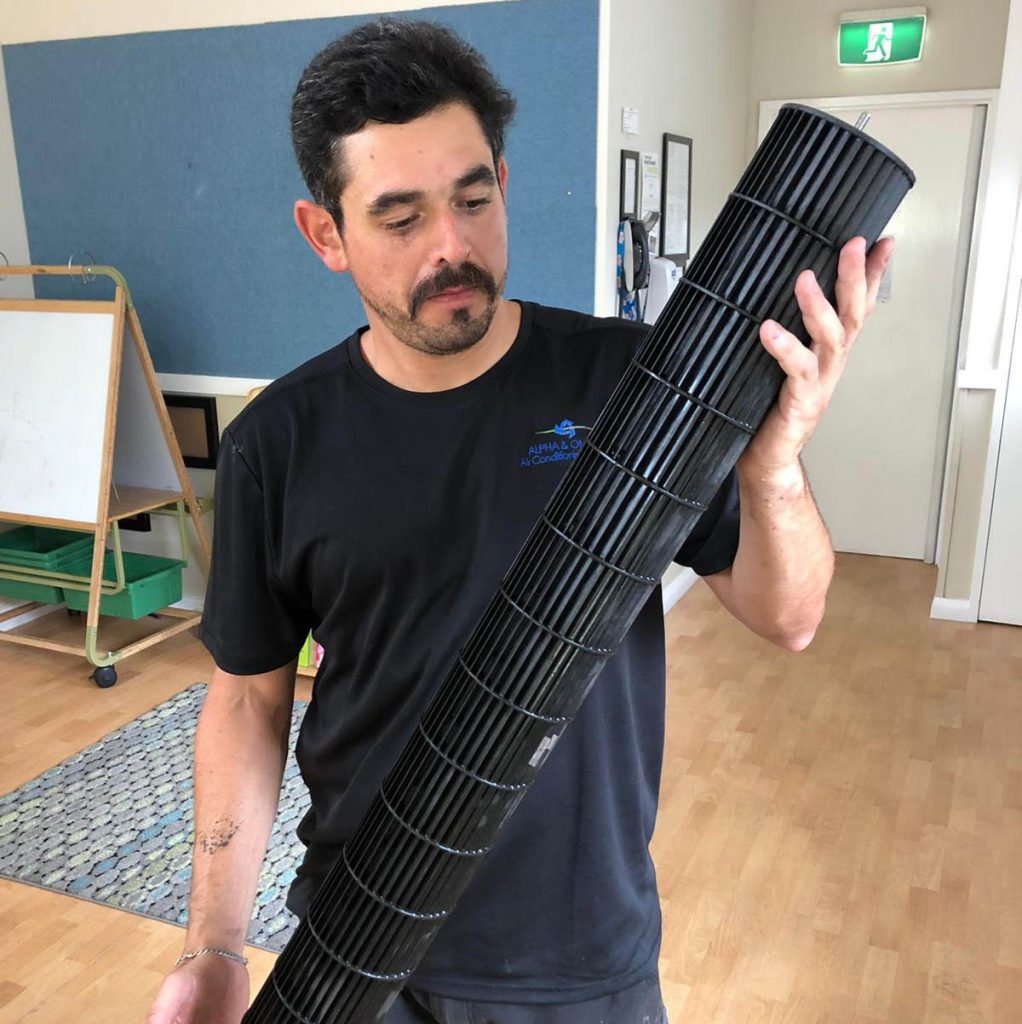 "We were so pleased with the installation of a new ducted system. All deadlines were met in a professional and friendly manner, showing an urgency that other suppliers didn't.
They were immensely respectful with regards to the noise they were making during install, and left our home tidy and clean – free from all mess.
We are very happy to recommend them for domestic air conditioning work."
Andrew and Bronwyn

"I was very impressed with Nigel's knowledge and honesty!! A very rare trait in this day and age!
Nigel had taken the time to come to my home, and instead of just trying to grab our money, he explained to us that our air conditioner needed  a good clean, which he then showed me how to do myself.
A very big thank you from my husband and I, and we look forward to doing business with you in the near future."
Kathleen & John O'Grady

"Right from the very first phone call, the service and advice was prompt and professional. A special thanks also to Joel and Dom who installed the unit. A number of issues arose during the installation but nothing was a problem. They were very helpful and obliging with my requests.
From my experience I would recommend to any person considering air conditioning, a phone call to Glenn at Alpha & Omega Air Conditioning, will leave you more than satisfied."
Chris Perkins

Call our office and our friendly staff will be happy to help you.